Profit Of Soul Winning- Dr Paul Enenche
1. Access to Divine presence.
And they went everywhere preaching and the Lord went with them "Mark 16:20". The presence of God is the companion of a soul winner. When you see a real soul winner, you feel God with him. And the presence of God is the Ocean divider "psalm 114:1″.
2. Access to supernatural power in signs and wonders "Act 1:8, Mark 16:20" .
when you are a soul winner, you have access to supernatural power, you will see miracles in your own life and in the life of others.
3. Access to supernatural supplies.
Peter toiled all night and caught nothing. But He said nevertheless, at thy Word, I will let down the net "Luke 5:4". Why? Because He gave His boat to Jesus and Jesus stood on the boat and Jesus preached from it and because Jesus preached from it, He(Jesus) ensured that Peter did not go back home empty handed.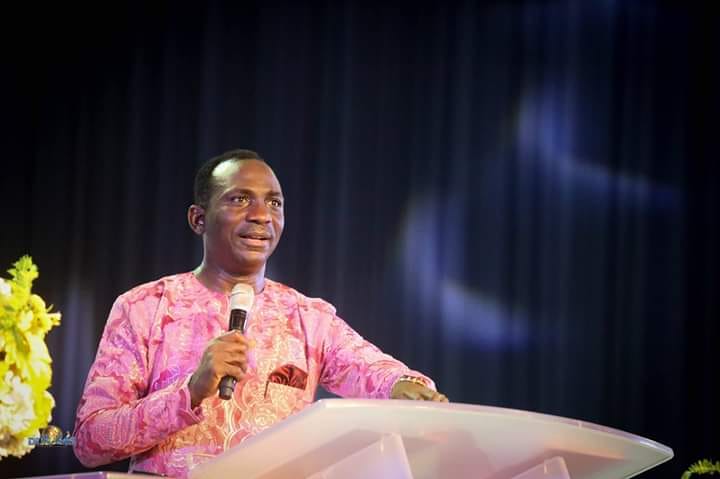 "Luke 22:35, Then Jesus asked them, "When I sent you without purse, bag or sandals, did you lack anything?" "Nothing," they answered"
When you work for God, He pays you wages. The work for God attracts the wages of God.
4. Access to Divine wisdom.
Proverb 11:30
The fruit of the righteous is a tree of life, and he who wins souls is wise.
Daniel 12:3
Those who are wise will shine like the brightness of the heavens, and those who lead many to righteousness, like the stars for ever and ever.
5. Access to Divine Health and Vitality.
John 15:2-3
He cuts off every branch in me that bears no fruit, while every branch that does bear fruit he prunes so that it will be even more fruitful.
PAY ATTENTION: Join our telegram channel>> https://t.me/christiandailypost
PAY ATTENTION: Enter your email address to subscribe to this blog and receive notifications of new posts by email.