This Arrogant Generation Don't Want Anybody To Talk To Them. They Just Know Everything Without Knowing Nothing || Bishop David Oyedepo
The most valuable association to me in my life is relating with those ahead of me…
Most healthy..
Competition free..
Envy free..
So helpful.
Helping you to climb.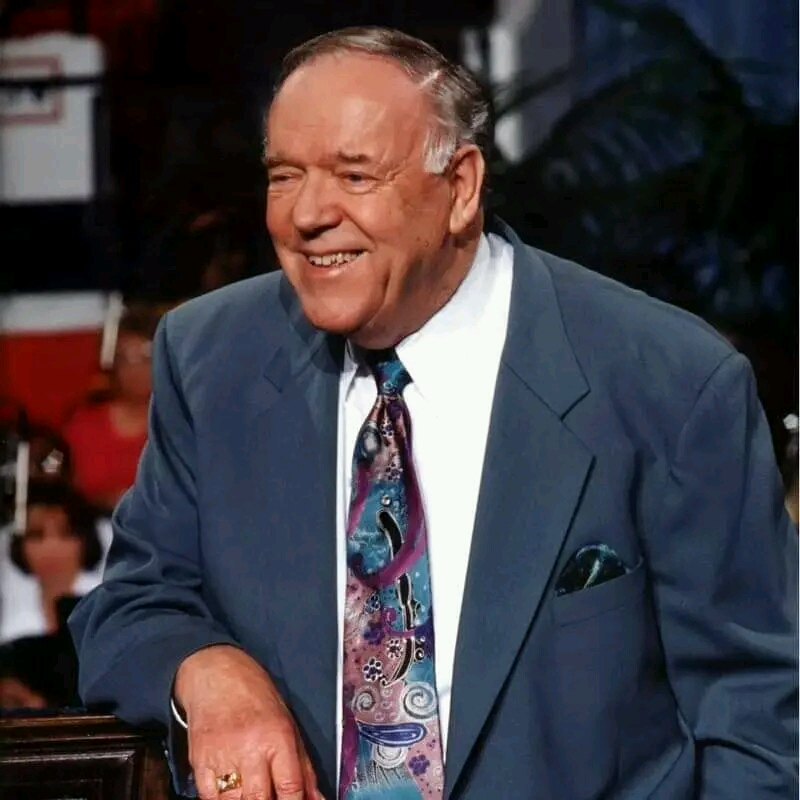 I know how many of my leaders and father's in faith that have come to the ark project. The wealth of experience they have had with God drawing from me, enhances my values in my work with God.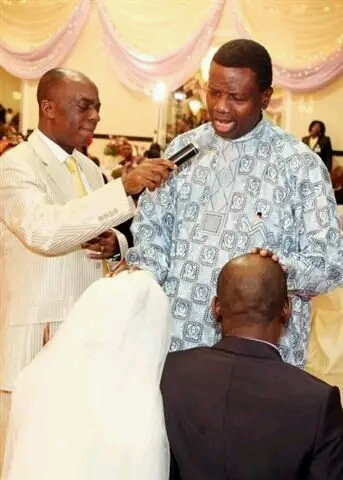 Dr Copeland was in a meeting in Tennessee and what he did was just to play the video of the update of the Ark of project to all his partners.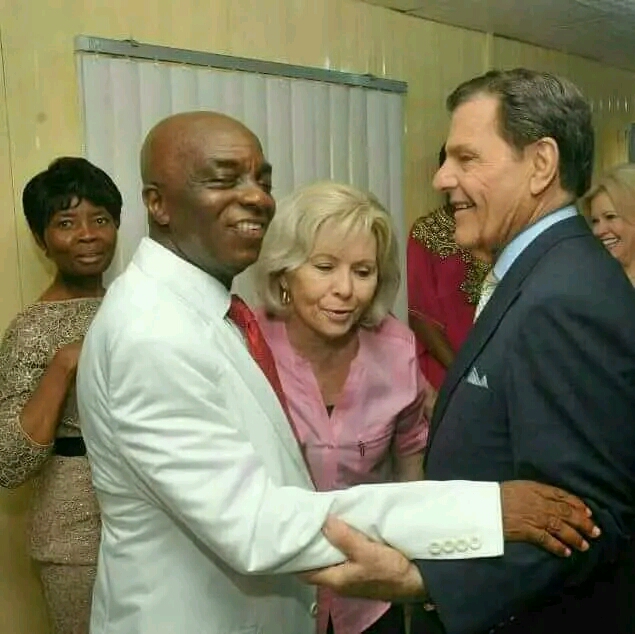 I rode on their shoulders…
Blessed be Kenneth E. Hagin, enjoying the bliss of Heaven today.
Blessed be Enoch E Adeboye, enjoying the Glory of God today.
RELATIONSHIP!!!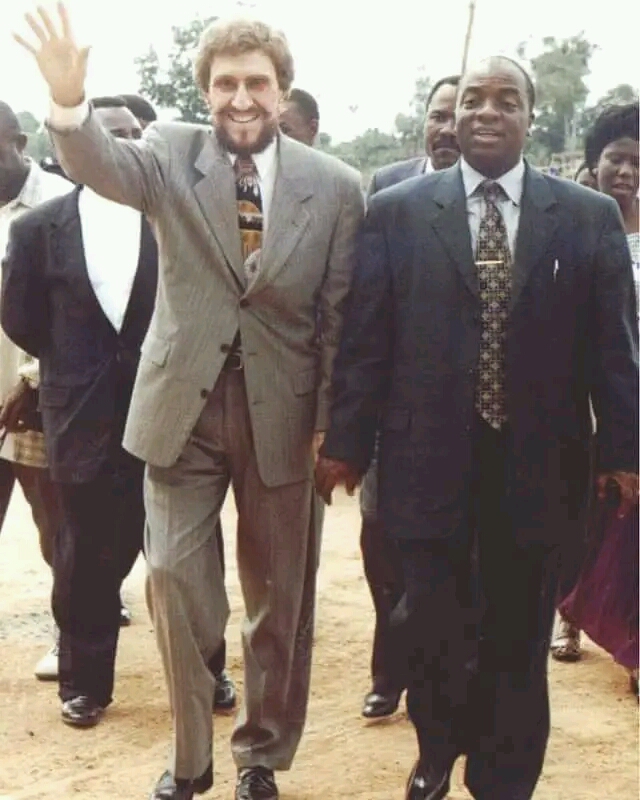 T.L Osborn is in Heaven. He just triggers my appetite for signs and wonders. When he was going , I knew and I told Dr Copeland; I need to get down to Tulsa before I return back to Nigeria, he's about to leave. So, I went there and we took picture. Then he said let's take one more pictures and wave. He was waving to us and he left.
Please find people who will encourage your growing up. Find them, tie with them. Believe in the instructions from the scriptures that they give you, it will only enhance your value.
But this arrogant generation don't want anybody to talk to them. They just know everything without knowing nothing..
Mind instructions so as to avoid destruction. Please believe in identifying mentors for your life, it will help you see beyond the level of your peers.
Please note, relationship is not by force, it's by choice. Everybody is absolutely responsible for the outcome of his life.
There are people you are walking with today, if you don't disconnect now, you have lost your destiny. The cheapest way up is to have a guide. So, endeavour to identify a guide. He won't sit with you forever and be talking to you..
Locate their resources..
Invest time in finding out what they must have found that is giving them the kind of result they get.
Mentorship is a great asset of LIFE.
PAY ATTENTION: Enter your email address to subscribe to this blog and receive notifications of new posts by email.