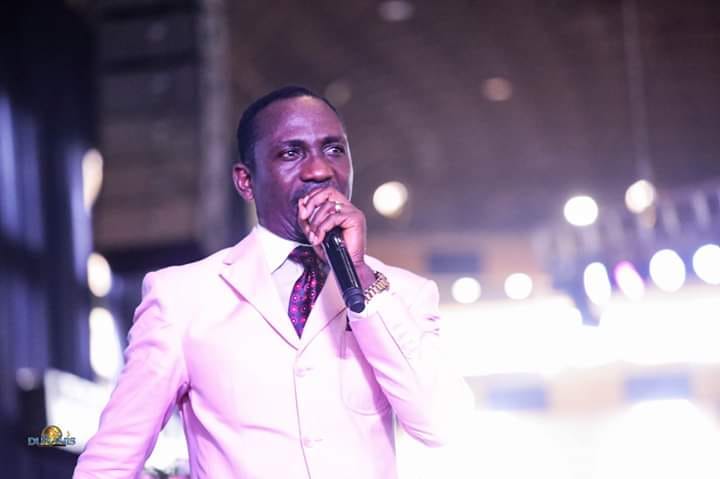 Habakkuk 2:1-3, "I will stand at my watch and station myself on the ramparts; I will look to see what he will say to me, and what answer I am to give to this complaint. Then the LORD replied: "Write down the revelation and make it plain on tablets so that a herald may run with it. For the revelation awaits an appointed time; it speaks of the end and will not prove false. Though it linger, wait for it; it will certainly come and will not delay"
Strong clear vision is a secret of early satisfaction, acceleration, motion. A strong clear vision destroys stagnation. What do you see ahead of you? Where do you see yourself in the next 10year, 50years, spiritually and otherwise? Bill Clinton was in the White House at the age of seventeen and shook hands with JF Kennedy and the vision to become president entered his heart at age seventeen. 20years later, the vision came to pass.. What you don't see, you can not seize.
Anything that can not cross your heart, can not cross your life. Things don't happen by chance, they happen by choice. Don't feel your mind with the things that depress you, feel your mind with those things that excite you. Don't let your mind be filled with where you are, let your mind be filled with where you are going. Let the world of your imagination be occupied with the reality of where you are going. Where vision is lacking, motion must be lacking, acceleration must be lacking, speed must be lacking.
PAY ATTENTION: Enter your email address to subscribe to this blog and receive notifications of new posts by email.
Children
Dr Paul Enenche
Encouragement
Faith
Fear
Forgive
Forgiveness
God is Love
Grace
Healing
Heart
Heaven
Holy Spirit
Hope
Joy
Love
Marriage
Patience
Peace
Praise
Pray
Prayer
Salvation
Satan
Spirit
Strength
Thanksgiving
Trust
Trust in the Lord
Truth
Vision
Work
Worry
Worship. Friend
Dr Paul Enenche