How We Arrived At Glory Dome || Dr. Paul Enenche
God showed me a revelation in the night where I saw this location with a land mark where the church should be. We came around this place, and they said "lands don't exist here(who told you, you are able to find a land of how many hectares in place like this, you don't know this road?).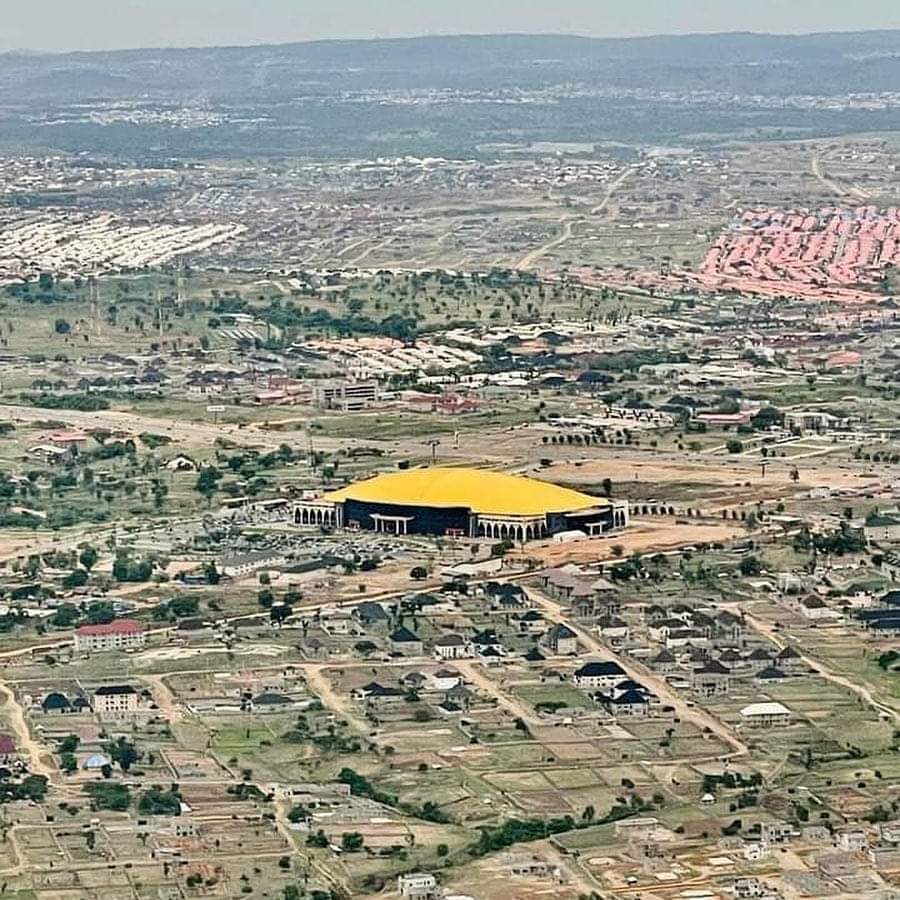 We got land, 100 of hectares in other places, other places in fct, Nasarawa state. If we can't get a big land within the city centre since is going to be like a camp ground, so let's get it outside. And then, the Lord reminded me in the night and He said, :go back to where I showed you, one square metre in His will, is superior to so many hectares anywhere else."
So, I called one of our guy here who is into properties and I anointed him with oil, I said to him, "this is your work, on your way to the airport road, when you come to so and so location, look right, our land and property is in that place. Go look for it and let us have it". That was how he went.
Before then, one or two person's said, "sir we saw a new Dunamis location on the airport road by the right hand side, big place, the Glory there is much". Separate revelation beyond what I saw.
Within one week, he was back and said, "I have found land somewhere, infact they have hundreds of hectares and they are going to sell as much as we can buy". And I said "let us go", and we came to the place and they showed me several other one. I ask for the price, they mentioned the amount. Jehovah was equal to the task, and He was able to purchase it for Himself.
In the place of prayer, you make the will of God happen, irrespective of the forces that fights it, irrespective of who is resisting it, irrespective of what is working against it. If God wants it, no devil can stop it. And the will of God is in the word of God.
PAY ATTENTION: Enter your email address to subscribe to this blog and receive notifications of new posts by email.