Never Manage To Marry Dr –Paul Enenche

Are you looking for love? Look for God. Nobody can truly love, until they know and have God.
Any man who does not love his wife, does not know God. Any woman who doesn't love her husband nor submit, doesn't know God.
Singles! Never manage to marry. That is "let me just marry him, even if he is not the perfect picture of the man am looking for, but instead of waiting endlessly".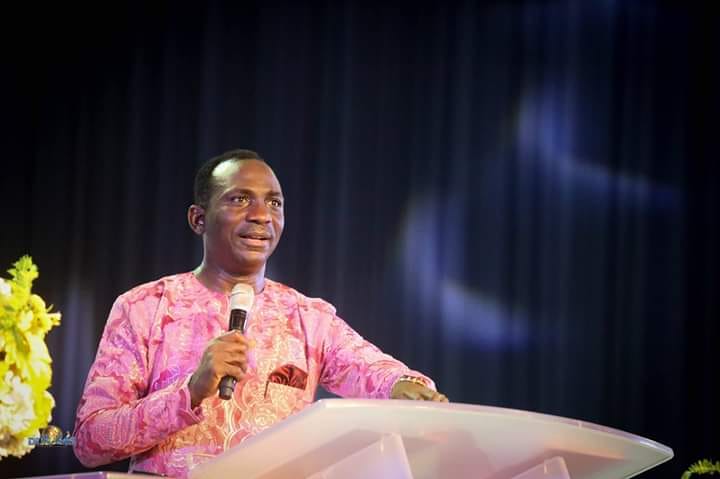 Not too long ago, I asked my wife, while we were in courtship, was there anything you saw that gave you concern in terms of "am I sure that I should marry this man" and she answered with capital "NO". Not that it's unique to us but it is possible.
There is a lot of marital accidents, where people divorce after one month. I was talking to the marriage community the other day that a woman ran out of the house after one month of marriage. So I asked her, what happened? She said the man beat the hell out of her. And the marriage community man said this man was such a gentle man in the marriage class.
….I was talking to another pastor the other day, who has a terrible marital situation. He said to me, sir! If I say I didn't see the handwriting, I would be lying. He said the handwritings were there, I just ignore everything and said, let's just go ahead……
Nothing is compulsory in life except Heaven.
I don't encourage anybody to enter relationships that you will break but I have seen people say, the next day to marriage "I'm not sure of these thing" and stepped out. It may be very brutal and nobody should ever put another person through such. But wedding that didn't hold is better than marriage that is hell.
Don't forget what I said, never manage to marry. 
God will give you the person for you. 
You will not marry the wrong person…
PAY ATTENTION: Join our telegram channel>> https://t.me/christiandailypost
PAY ATTENTION: Enter your email address to subscribe to this blog and receive notifications of new posts by email.