Not Every Woman A Man Can Chase Out- Rev Funke Felix Adejumo
It doesn't matter what everybody says… If as a woman and the totality of your financial life is dependent on your husband, you are a huge embarrassment. Do something with your life!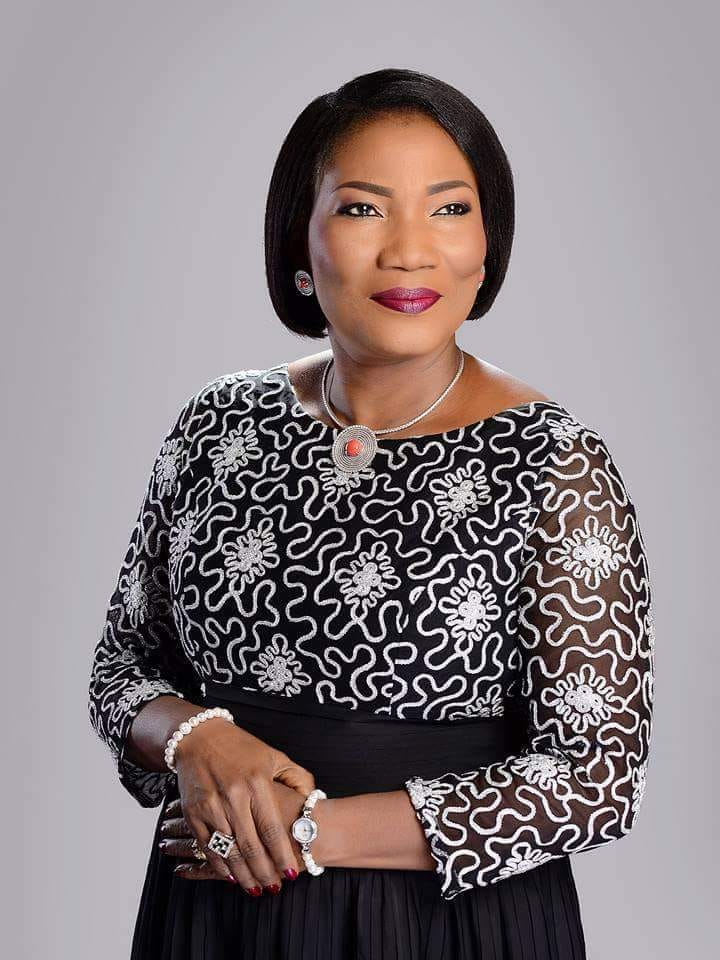 Do not live your life in such a way that until your children send money to you, you can't feed. Make up your mind to live your life and not be financially dependent on your husband. Its not every woman a man can chase out. Do something with your life!
You can not own three mobile phones and be begging for 10dollars. Don't tell me that you are a full house wife. Do something from your house!
You put wig on your head that have cost you 1000 dollars and you don't have a saving of 10000 naira because you want to look like every other women. You want to kill yourself because you must carry what others carries e.g bag and other things. All these sometimes do not allow prayers to be heard because you are too distracted to pray…
PAY ATTENTION: Join our telegram channel>> https://t.me/christiandailypost
PAY ATTENTION: Enter your email address to subscribe to this blog and receive notifications of new posts by email.