Why You Fast And Pray And Don't Get Answers- Apostle Johnson Suleman
Apostle Johnson Suleman: One of the things that discourages people in the place of prayer is when they pray. Some people get angry or feel discouraged that they have been praying and they do not see result or they don't see what they are expecting. God knows we pray but why is it that sometimes we pray, we don't see the answer?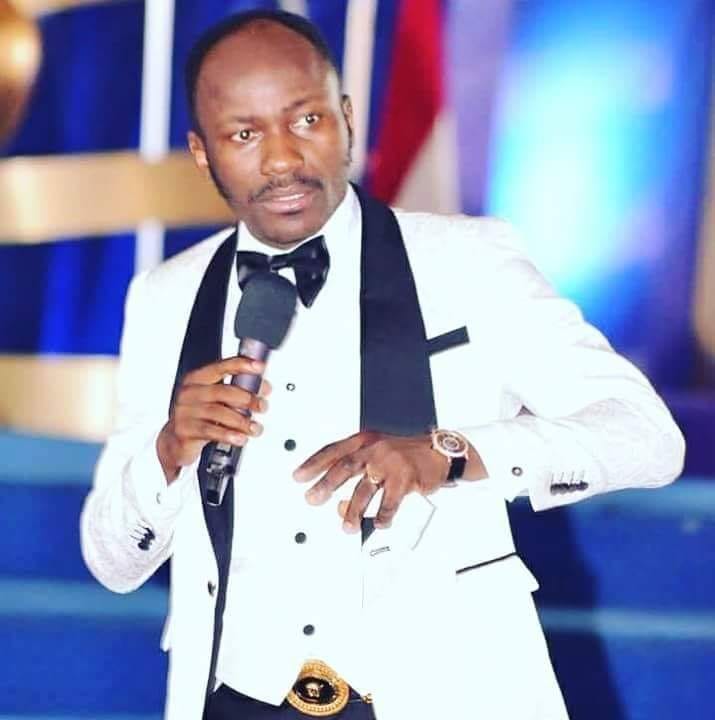 In "James 4:3, ye ask and received not, because Ye ask amiss, that Ye may consume it upon your lusts"
When your fasting and prayers is centre on what you want from God, God said you will finish that fast and waste your time.
If we are asked to bring 20 prayer points request, you will see 15 out of the 20 is our needs. Your prayers and desires has to be about Him. Most prayer points some people write down are, new house, Visa…
Ask for the things that concerns me(God) and leave me to handle the things that concerns you
PAY ATTENTION: Enter your email address to subscribe to this blog and receive notifications of new posts by email.