Five(5) Points Why Soul Winning Is Necessary – Dr Paul Enenche
1. The salvation of souls is the priority of God.
Soul winning is the heartbeat of God "Ezekiel 3:11" If you want God to be interested in what interest you, you must be interested in what interest God.
2. Salvation of souls is a trigger of joy in Heaven.
Thank God for miracle, signs and wonders. Thank God for blind eyes open, deaf ear hearing, but I have never read in the Bible that for every lame man that walk, Heaven will rejoice, that for every deaf ears that hears, Heaven is happy. But He said for every sinners that repents, there is jubilation in Heaven. Souls winning makes Heaven happy, and whatever a man soul, he shall reap. You can not sow joy in Heaven and not reap joy on Earth. The easiest way to your personal happiness is to ensure you contribute happiness to Heaven.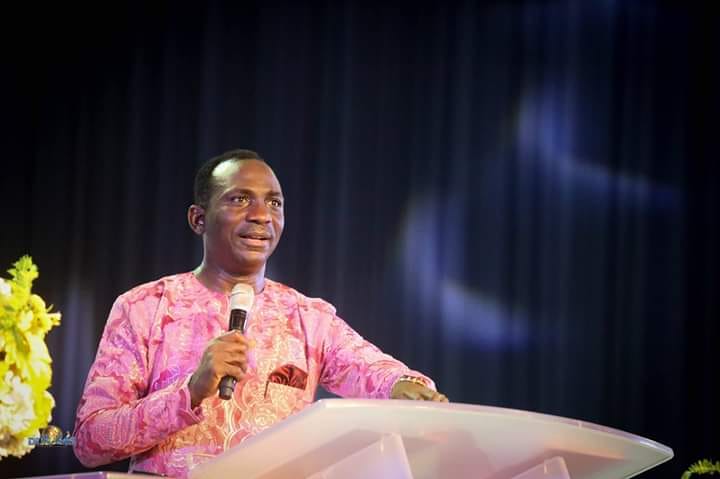 3. The salvation of souls is the rewarding of the travails of our Master.
As we win souls, we are ensuring that He didn't suffer on the cross of calvary in vain. We bring satisfaction to His labour. Jesus Christ is looking forward to seeing His reason why He suffered being fulfilled, so He can be happy. Whenever you reach out to win souls, you are indirectly telling God they did not beat you in vain, they did not spit on you in vain.
4. The salvation of souls is the rescue of multitudes from the torment of hell fire.
When you are committed to soul winning, you are on a rescue mission.
5. The salvation of souls brings honour for the Almighty.
God is honoured when multitudes gather "proverbs 14:28″. Do you know how embarrassing it is for somebody to have an occasion and nobody came? Do you know how embarrassing it is for somebody's children to be more at home in the house of his enemy than in their fathers house? That is how it is, if multitudes are following the devil instead of God, it is a disgrace and dishonour to the creator. But if multitudes are pulled in the direction of God more than the direction of the enemy, it is honour to God.
PAY ATTENTION: Join our telegram channel>> https://t.me/christiandailypost
PAY ATTENTION: Enter your email address to subscribe to this blog and receive notifications of new posts by email.