HOW TO BE A GOOD MANAGER- Dr Paul Enenche
1. Possess Vision (Prov. 29:18)
Everything perishes without vision. Don't just live, understand why you are alive.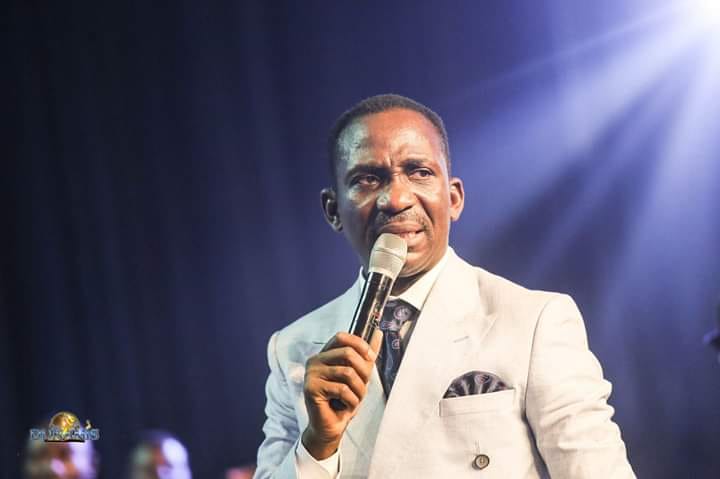 2. Avoid waste (Prov. 18:9)
Wealth is in haste where there is waste; you must embrace discretion to sustain your provision.
3. Avoid debt (Prov. 22:7)
Borrowing is doorway to financial slavery; it establishes servitude. Borrowing is anti-covenant; if you don't follow the principles of the Covenant, you end as a caricature.
4. Reserve something (Prov. 21:20; Deut. 28:8; 2Kings 4:2)
What you have in store is what God uses to rescue your destiny; the Anointing of God is looking for your reserve.
5. Invest more- Don't live a life that is expenditure centred.
PAY ATTENTION: Join our telegram channel>> https://t.me/christiandailypost
PAY ATTENTION: Enter your email address to subscribe to this blog and receive notifications of new posts by email.