Dr. Lizzy Johnson-Suleman Suleman Distributes Cash Gifts And Food Items In Four Communities In Etsako West L.G.A OF EDO State

The wife of Apostle Johnson Suleman visited IBIENAFE, IYAMOH, AKPANA and IYORA Community in Etsako West L.G. A. to continued the distribution of cash gifts and food items.
This Time Dr. Lizzy Johnson-Suleman went to the houses of church members in these communities to visit and present food items and cash gifts to them.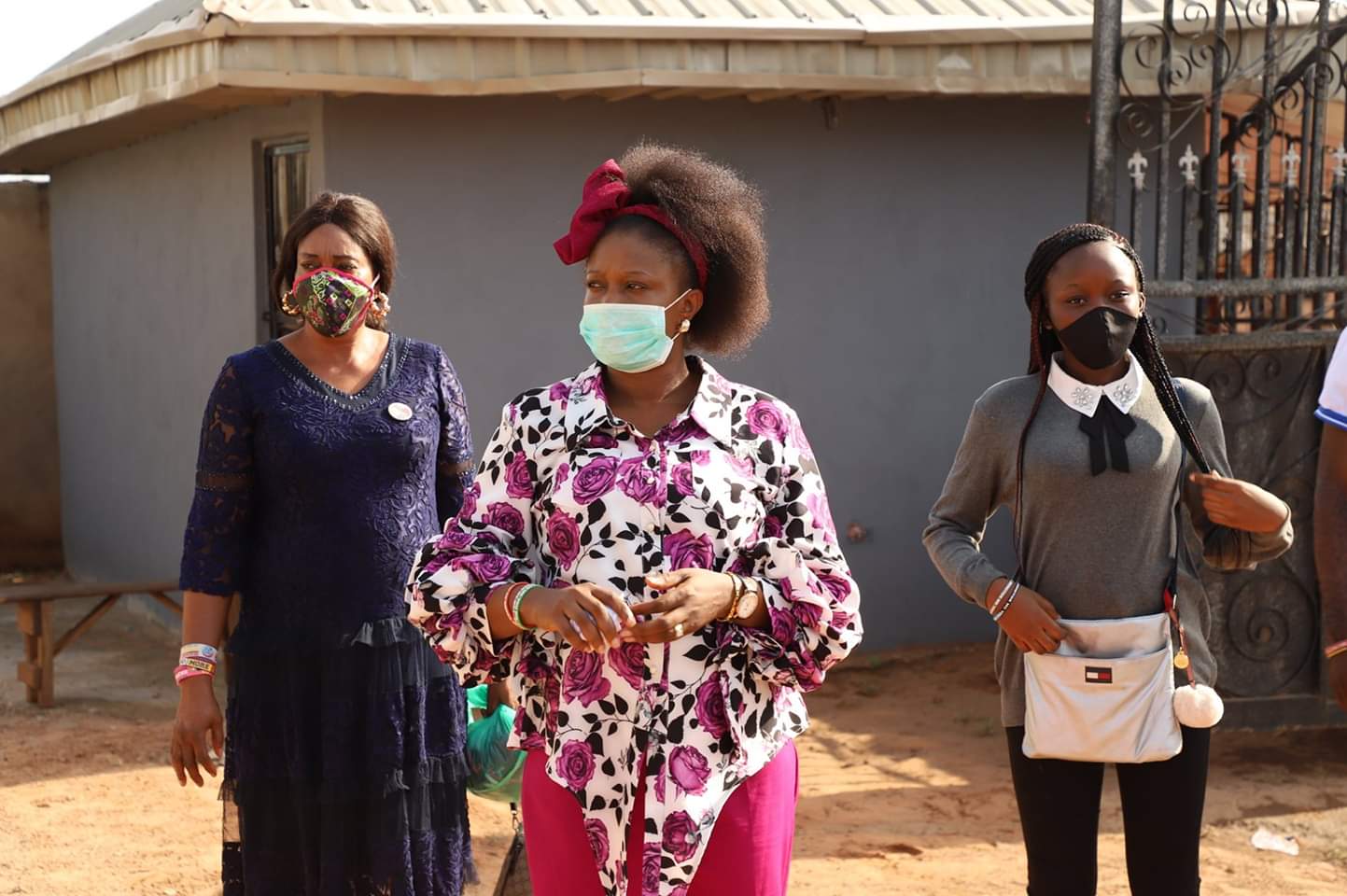 Excitement was all over the various communities as the Dynamic Mother's convoy drove in. The people were seen celebrating and chanting songs of appreciation to God.
The Dynamic mother who is a born philanthropist demonstrated it once again in those various communities. she gave out bags of rices and cash give as her contribution to fight the COVID-19 pandemic ravaging the world.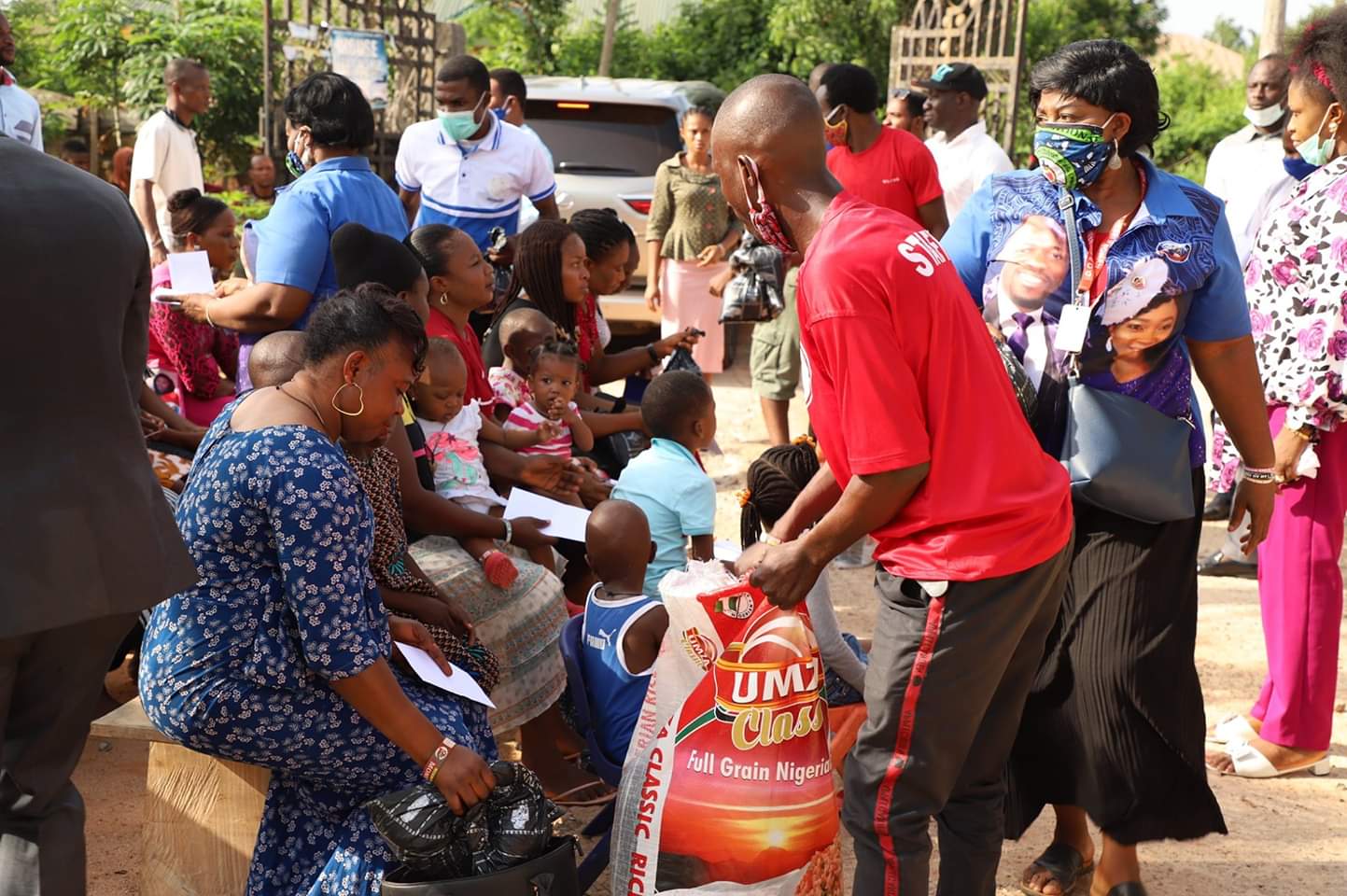 According to the beneficiaries, they said the Dynamic mother's visit was right on time as they have exhausted all the foodstuff due to the look down
In her speech, Dr. Lizzy Johnson-Suleman appreciated God for enabling her to reach out to the people around her and she encouraged the people to stay safe by washing their hands regularly, avoid large gathering and to also stay at home as instructed by the government.
The Dynamic mother offered words of prayers and ask God to have mercy on the world.
PAY ATTENTION: Join our telegram channel>> https://t.me/christiandailypost
PAY ATTENTION: Enter your email address to subscribe to this blog and receive notifications of new posts by email.